Floats available in different sizes, material and configurations to suit different troughs and preferences.
Stainless Steel Floats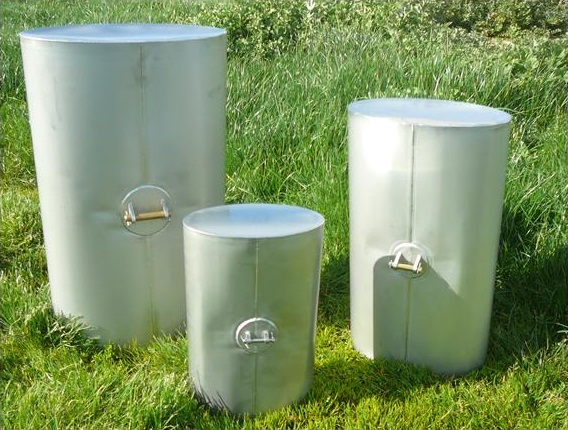 Flowjack stainless steel floats are available to suit Flowjac

k

1 inch, 1 1/2 inch, 2 inch, 3 inch and 4 inch valves and Southern Cross 2 inch, 3 inch and 4 inch valves;
All joints on Flowjack stainless steel floats are tig welded so there is no solder or glue;
Traditional stainless steel floats were soldered on the joints. Solder is the weak link that corrodes faster than stainless steel;
An advantage of stainless steel over plastic is the stainless steel is not affected by UV rays;
Stainless steel floats are not affected by the harsh sun or attack from cockatoos, like plastics;
The photo below shows a stainless steel float designed to suit Northern Stockwater concrete troughs.

---
Poly Shell Floats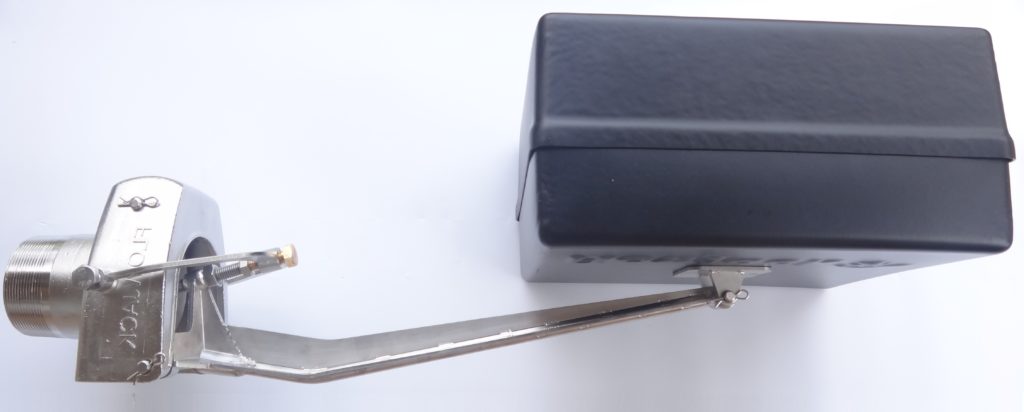 Flowjack poly shell floats have a polyethylene outer shell with polystyrene core. The polyethylene outer shell provides protection for the polystyrene core from UV rays, bumps and knocks while the polystyrene core ensures the float will provide reliable service even if the outer shell is damaged;
They have a stainless steel mounting bracket that is connected to a stainless steel backing plate on the opposite side of the float body via lock nuts. This design makes it very unlikely for the mounting bracket to be pulled free from the float body.
---
Poly Floats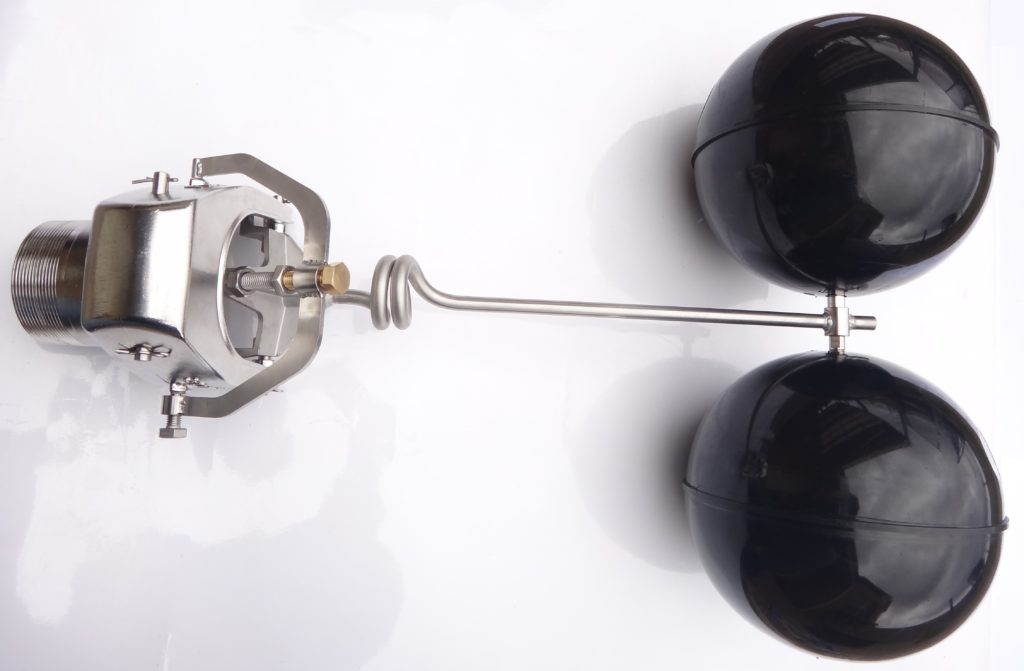 Poly floats are made from UV stabilized poly and offer a good alternative to stainless steel floats especially if you have a good float cover.